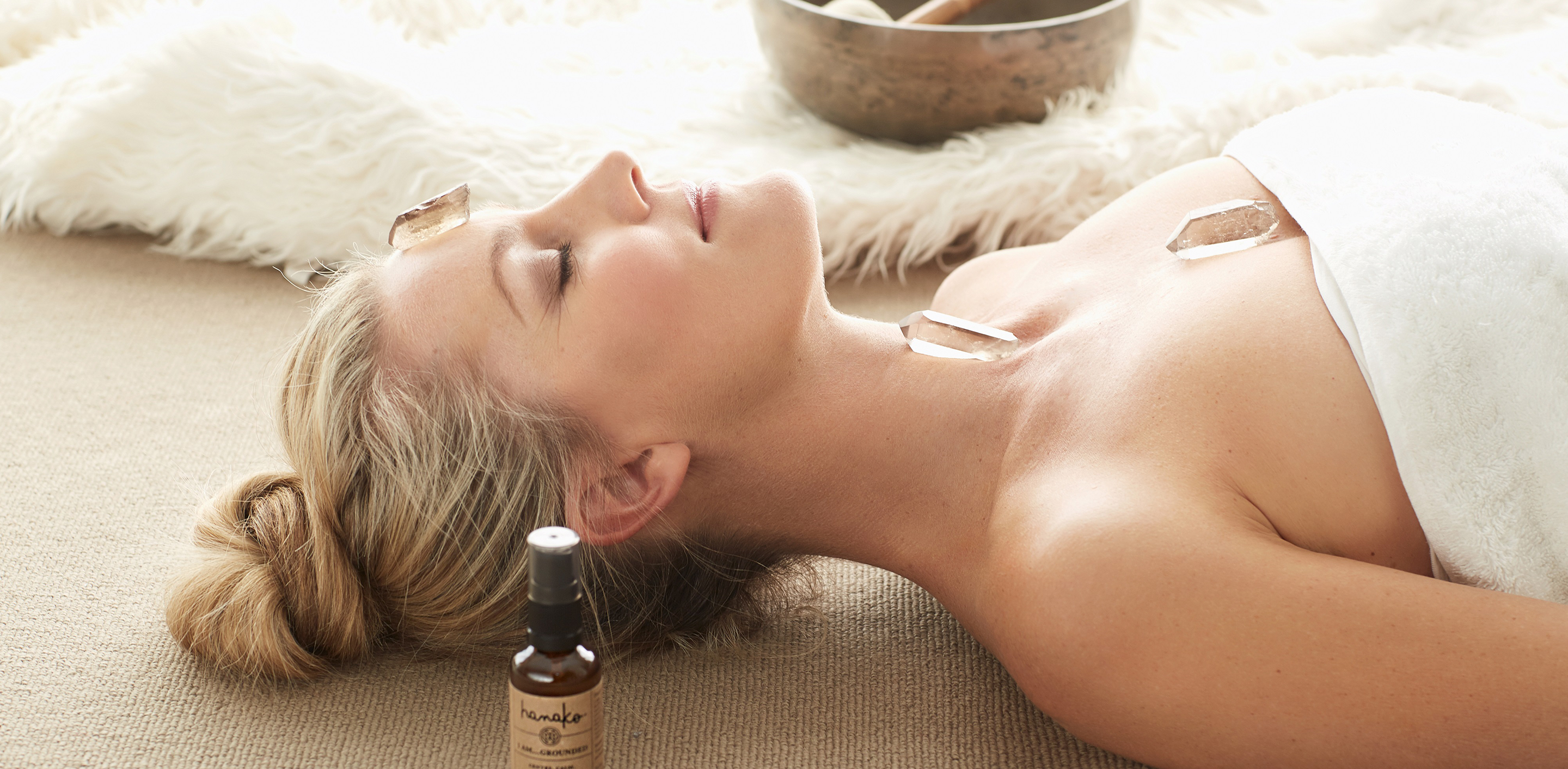 Our mission at Hanako is to create a space and provide offerings that enriches the spiritual, physical, mental and emotional wellness for all. Hanako's range of therapeutic products was created to provide a healthy, natural solution to synthetic scents. Using only pure essential oils and gem and flower essences, crystal infused water and mantra our blends not only smell divine but embrace the healing properties of nature. Our ritual tools and affirmation decks encourage healthy habits and mindfulness further integrating holistic living and wellness into your home.
Hanako's intention is to make a difference on this Earth. Our foundations are based on love and nature, and the powerful healing this combination can bring to life. A peaceful and harmonious world begins with a peaceful and harmonious self.
"A peaceful harmonious world begins with a peaceful harmonious self "