Bears of Hope
Pregnancy & infant loss support
Bears Of Hope Pregnancy & Infant Loss Support provides leading support and exceptional care for families who experience the loss of their baby. They seek to provide crucial information and embrace families during their difficult time of loss, and beyond. Bears of Hope guide families through their choices when saying Hello and Goodbye to their much loved baby. As a registered non-profit organisation we are dedicated to the care of others and reinvesting our finances and resources to ensure Bears of Hope is the leading support for pregnancy and infant loss in Australia.
Hanako therapies lovingly donates a portion of each bottle sold to support this beautiful charity.
bearsofhope.org.au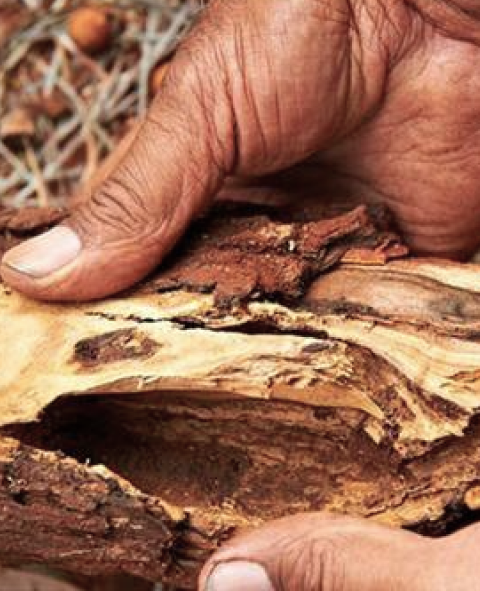 Mount Romance Sandlewood
Hanako proudly sources our indigenous certified Sandalwood oil from Mount Romance. Since 2005 Mount Romance has pioneered a system of benefit sharing. Native Sandalwood is sourced from outback Western Australia by Aboriginal harvesters who are paid an additional royalty on the oil sold from their wood.